Daily Insight: Private lessons | Expert Briefing | Health Service Journal - Health Service Journal
---
Daily Insight: Private lessons | Expert Briefing | Health Service Journal - Health Service Journal
Posted: 10 Sep 2020 09:30 AM PDT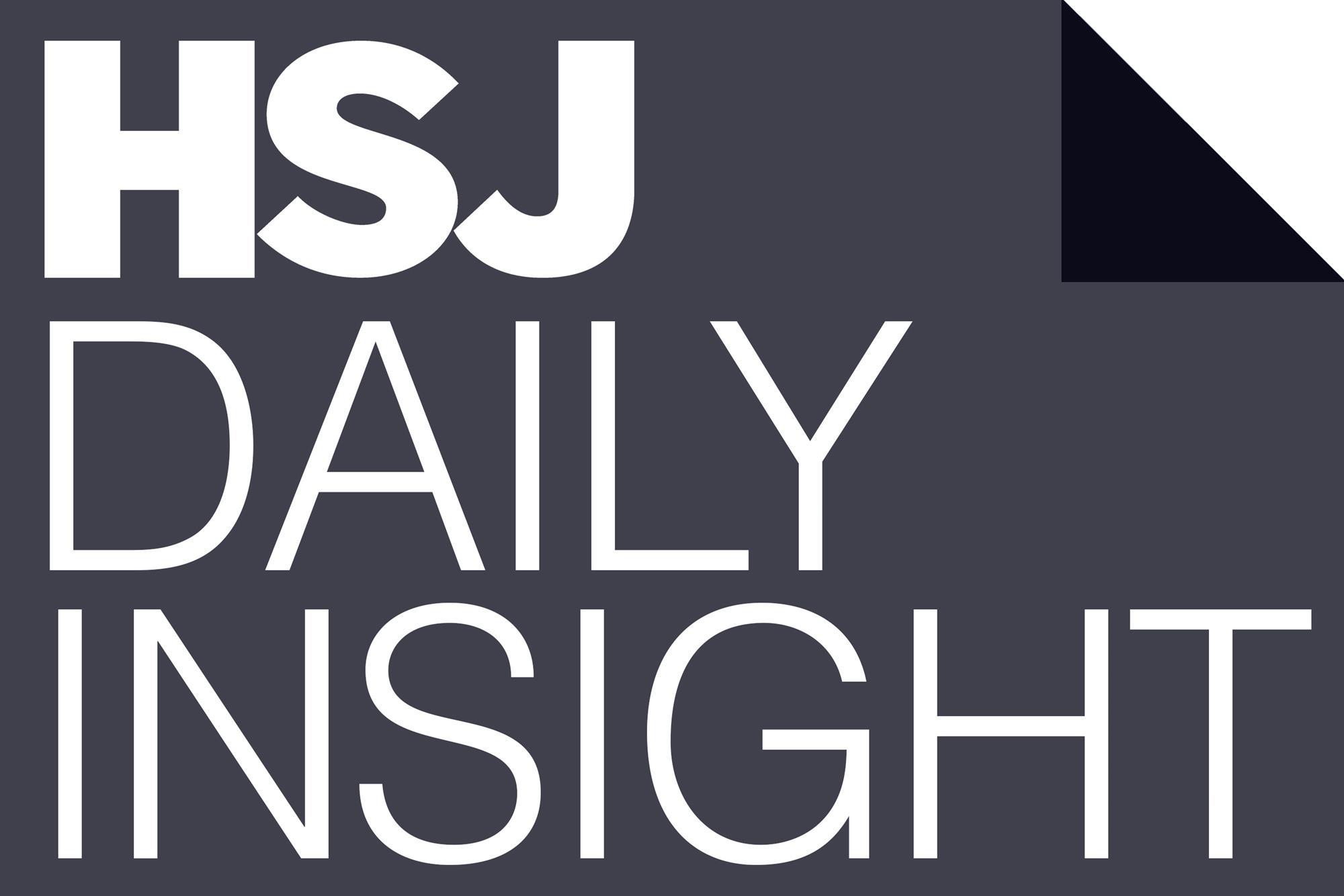 Covid-19 put all "business as normal" in the health service on hold – and this included medical training. To try to get things back on track, a new deal has been reached between the private sector and the NHS, enabling junior doctors to train in independent hospitals.
In the past it has not been routine for training to take place in the private sector, despite independent providers generally relying on medics who have trained in the NHS, and often continue to work in the NHS.
But this new, historic agreement has been universally welcomed. The Royal College of Surgeons in England has said many operations taking place in the private sector are "ideal for training".
The college has also said private operating theatres need to be used to help get through the "mammoth" back log of electives hampering the NHS after everything stopped at the beginning of the pandemic.
This deal could therefore be a win for clinicians, patients and the health service's growing electives to-do list.
Flying blind no more
Those who spend any amount of time looking at public health or population health will know there is a wealth of data available and a profusion of dashboards.
Commissioning groups have them, local authorities have them, integrated care systems have them, primary care networks either have them or will do.
Why then would an acute trust take it upon itself to build a public health profile for the population it serves?
Chelsea and Westminster Hospital Foundation Trust's public health consultant sees it as a key starting point for her public health team to then guide the trust's efforts to address inequalities and do preventive work.
"You wouldn't ask a surgeon to start cutting if you hadn't set them up in the right operating theatre, they had their team and they had their instruments," Sophie Coronini-Cronberg told HSJ. "For public health, the core of what we do is we need to understand our population and who that is. And if you're an acute trust in a big urban area that is actually really hard to do."
Its catchment area, according to the new health profile built by Ms Coronini-Cronberg, covers 620,000 patients living in seven local authorities in two integrated care systems. Much of this area will be covered by other acute providers and overlaying those institutions gives a fragmented picture.
"If we can map that [population] and start to understand who this population is and where they are" then the trust can start doing some prevention work and health improvement work, she explained. "But without that baseline we're effectively flying blind."
Crucially, this is not just built from hospital data, which defines the demand on hospital services from its local population rather than need. "From a public health perspective…. we want to understand the need not just the demand. And that's why we need the underlying population rather than those that… make it into our services."